Welcome to the Intuitive Creator Academy
I am so privileged to meet you here in the Intuitive Creator Academy. It is my life purpose to show people how they can make energy visible by drawing and by other exercises. It is my calling to show a way to strengthen intuition, creation power, inspiration, visualization and to show portals to other dimensions for a higher perspective. Please click on the course you chose to follow and enjoy every part of this journey.
If you have any questions, please send an email to: jorinde@jorinspiration.com.
Ik vind het een voorrecht dat je hier aanwezig bent in de Intuitive Creator Academy. Het is mijn levensmissie om mensen te laten zien hoe ze energie zichtbaar kunnen maken door te tekenen en door andere oefeningen. Het is mijn roeping om te laten zien hoe je intuitie kunt versterken, hoe je creatiekracht kunt inzetten, hoe je inspiratie gebruikt, hoe je kunt visualiseren en hoe je de portalen naar andere dimensies kunt openen voor een hoger perspectief. Klik op het e-book, de cursus, workshop of het online programma dat je hebt gekozen en geniet van alles op deze reis.
Heb je vragen? Stuur me dan een mail op: jorinde@jorinspiration.com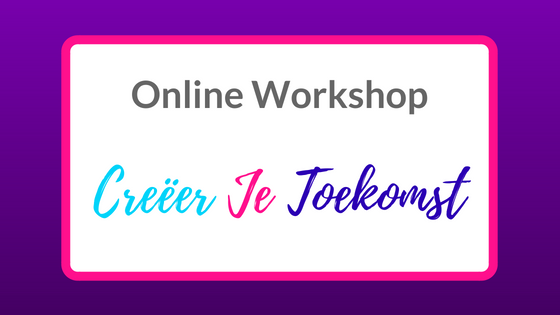 Tijdens de workshop 'Creëer je toekomst' ga je jouw toekomst creëren vanuit je hart. Je visualiseert, creëert en presenteert jouw hartsverlangen. We gaan dromen, tekenen en uitspreken wat er in jouw hart aanwezig is en wat je het allerliefste zou willen doen en zijn in je leven. En je ontvangt nog een hele leuke bonus. Een werkboek waarmee je jouw eigen tekening leert interpreteren.